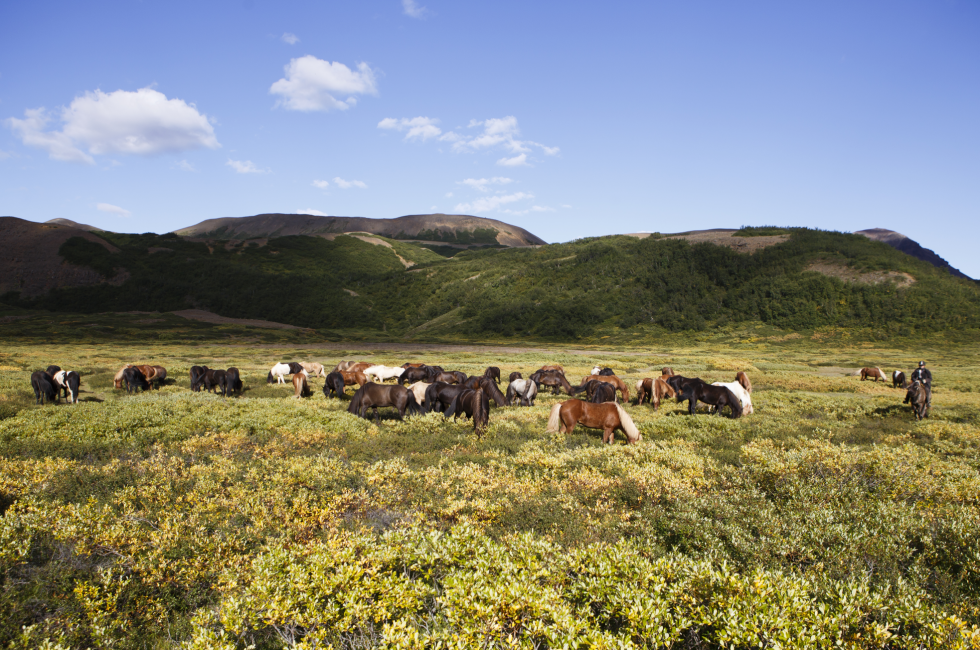 2023 dates are ready! Use code: EARLY2023 to get a 10% discount!
Our Blog
The holiday was one of the best experiences I've had, the country is amazing the scenery spectacular. All the additional trips just makes it special. Everything at such a relaxed pace, nothing rushed or hurried. Sophie and Hannes are so lovely and kind. Had a great time, would maybe go back in summer next time.

KF – Great Britain
Excellent trip in Iceland, the best way to discover the country and its traditions! Fantastic and very professional team!

D.C. France.
This riding holiday was superb. The hosts Sophie and Hannes couldn't have been more friendly. They were extremely knowledgeable about all things Iceland/Icelandic horse related. The accommodation and food were excellent. Pride of place were the Icelandic horses themselves. Such kind, honest, tough characters. Was great to experience the famous tölt – very smooth. Overall a great holiday and would LOVE to get back to do a summer tour… someday maybe…

NM.D. Great Britain