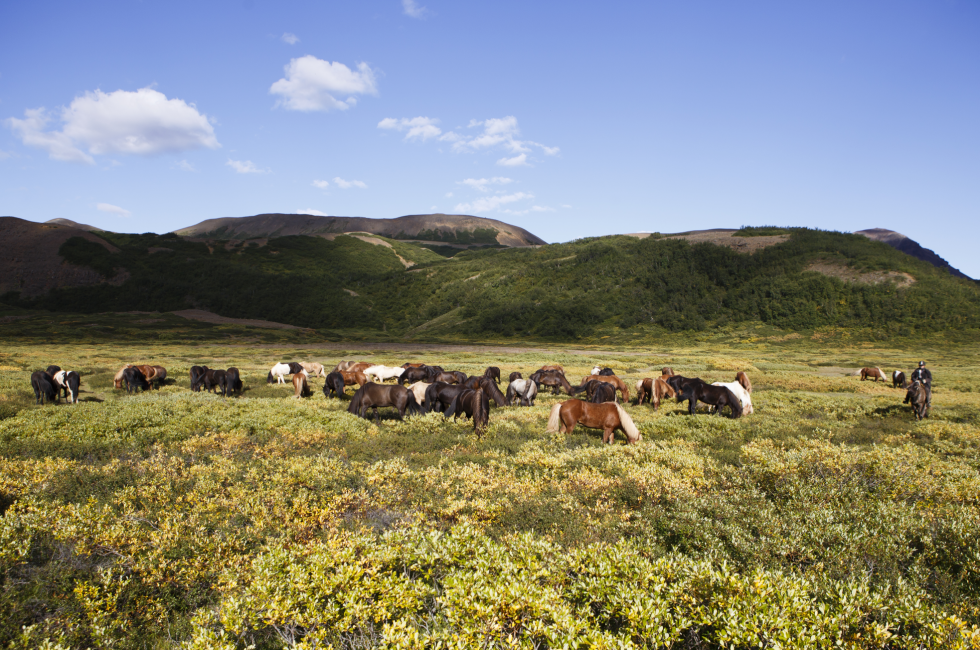 This riding holiday was superb. The hosts Sophie and Hannes couldn't have been more friendly. They were extremely knowledgeable about all things Iceland/Icelandic horse related. The accommodation and food were excellent. Pride of place were the Icelandic horses themselves. Such kind, honest, tough characters. Was great to experience the famous tölt – very smooth. Overall a great holiday and would LOVE to get back to do a summer tour… someday maybe…

NM.D. Great Britain
Perfect tour! Great staff, beautiful landscapes. Amazing horses, good food. I would definitely recommend it!

 M.O. Germany.
I really wish I would have done this trip sooner, this is truly a life changing experience and one you can´t describe until you try it your self! The horses, nature, hosts, and helpers were amazing. I 100% recommend all riders to ride with them!

L.E. Germany.