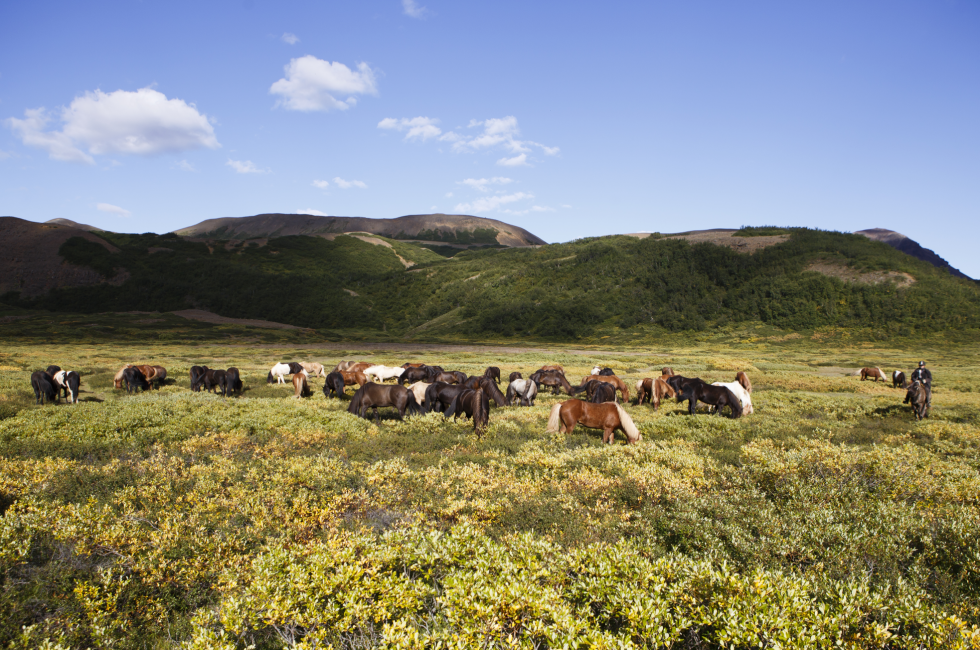 Use code: EARLY2024 to get a discount off your next riding adventure!
Our Blog
I really wish I would have done this trip sooner, this is truly a life changing experience and one you can´t describe until you try it your self! The horses, nature, hosts, and helpers were amazing. I 100% recommend all riders to ride with them!

L.E. Germany.
The holiday was one of the best experiences I've had, the country is amazing the scenery spectacular. All the additional trips just makes it special. Everything at such a relaxed pace, nothing rushed or hurried. Sophie and Hannes are so lovely and kind. Had a great time, would maybe go back in summer next time.

KF – Great Britain
Perfect tour! Great staff, beautiful landscapes. Amazing horses, good food. I would definitely recommend it!

 M.O. Germany.