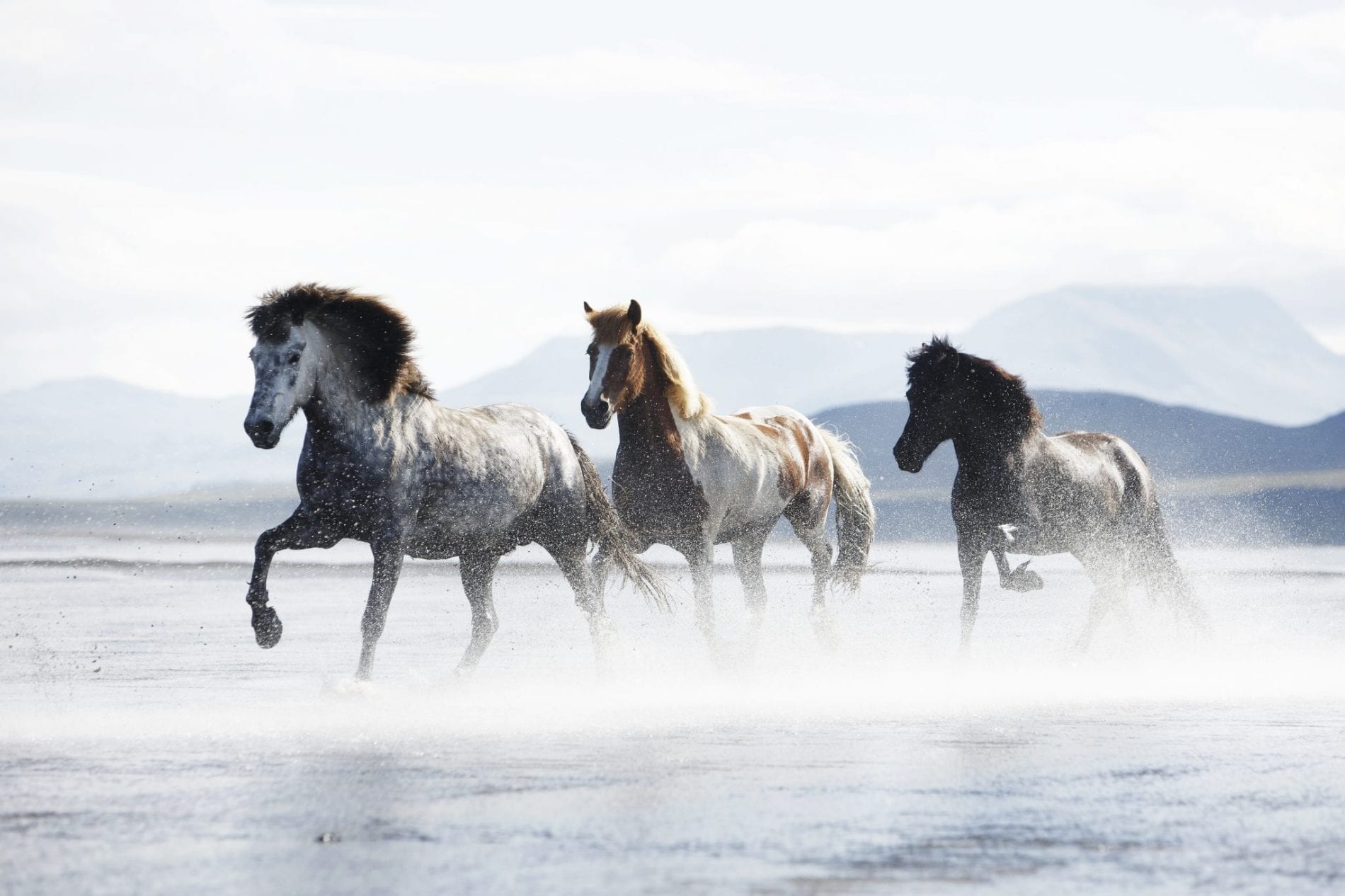 2023 dates are ready! Use code: EARLY2023 to get a 10% discount!
About us
A company owned by farmers all over Iceland!
The farmers have been operating these tours for many years and love to open up their homes and farms to great people who ride with them. By owning and operating their own company brings the farmers closer to their guests and gives the guests more personalized service by buying straight from the farmers with no intermediaries. Support the direct from farmers concept and join us on the horseback riding adventure of your lifetime!
Halldór and Elín at Bjarnastaðir
Halldór and Elín are known for offering our guests the chance to witness the most incredible sights in North East Iceland. Halldór or Dóri like he is called is often called the mountain man up in the North. He owns many sheep which he drives and herds back from the northern highlands every autumn and offer his guests to join him as well. Dóri knows his area up in the north like the palm of his hand.
These are the tours that they offer:
Northern Exposure
The Arctic North
Sheep Round-Up Melrakkaslétta
Riding under the mystique midnight sun
Haukur Suska at Hvammur farm
Haukur Suska lives in Hvammur Farm in Vatnsdalur in North Iceland. Haukur operates several of our tours and offers accommodation for our Kjölur tour as well. Haukur has four children and many many horses. His wonderful family helps him operate the tour.  Haukur is always cheerful and it's so much fun when he takes out his guitar starts playing and singing with our guests.
Tours that Haukur operates:
Trail of Hope
Countryside Comfort trail
Autumn Adventure Auðkúlurétt
Horse Roundup Skrapatungurétt and Víðidalstungurétt
Farm Stay
Gestur, Margrét, and sons at Kálfhóll farm
Gestur and Margrét have been operating our Golden Circle tour and Landmannalaugar tour for years now. Their sons Egill and Hannes help their parents to make this experience an amazing one for our guests. The family in Kálfhóll farm are well known for their great hospitality and to lead their guests into the magic world of the Golden Circle and Landmannalaugar.
Tours the family offer:
Golden Circle
Geysir – Gullfoss Special
From Geysir to Mountains
Landmannalaugar – Volcano Mt Hekla
Northern Lights Comfort tour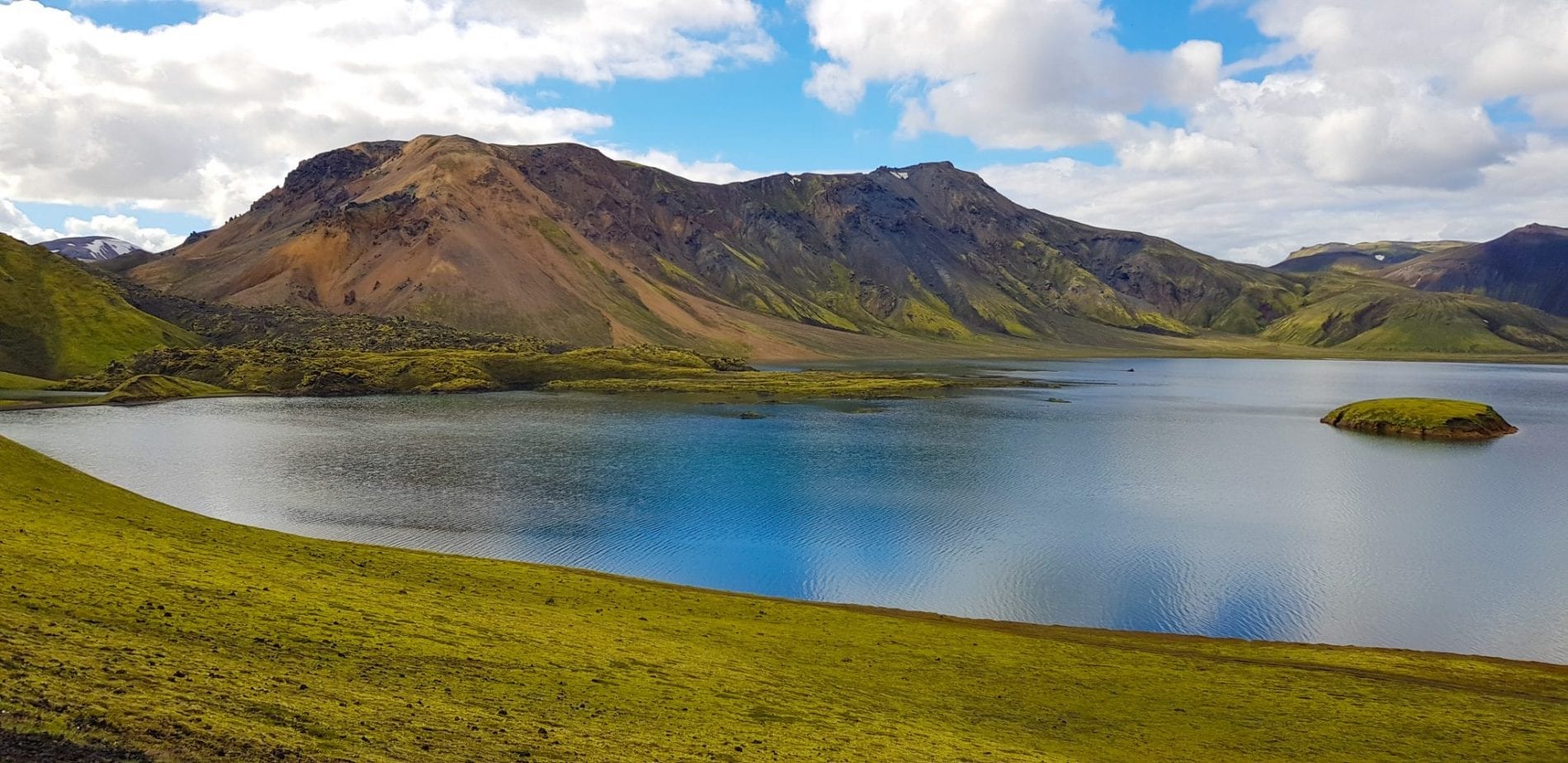 Riding tours all over Iceland
Our farmers live in almost every part of Iceland so we offer riding tours in a diversified landscape. They operate the tour from their homes and know the area they ride in like the palm of their hands and know the most beautiful places to visit in each part.
Haukur in Hvammur farm lives in north-west Iceland and takes you to the most stunning places of Vatnsdalur and Víðidalur valley and through west Iceland on our new tour the Kings Trail.
Halldór and Elín in Bjarnastaðir farm live in north-east Iceland. There are hardly words to describe how beautiful the unspoiled nature is in north-east Iceland.
Gestur and family in Kálfhóll farm operate tours all over south Iceland, both in popular tourist places as well as in the most rural places in Iceland.
Our experienced team members are glad to assist you to find the perfect riding tour for you.
Heiðdís Halla
Sales manager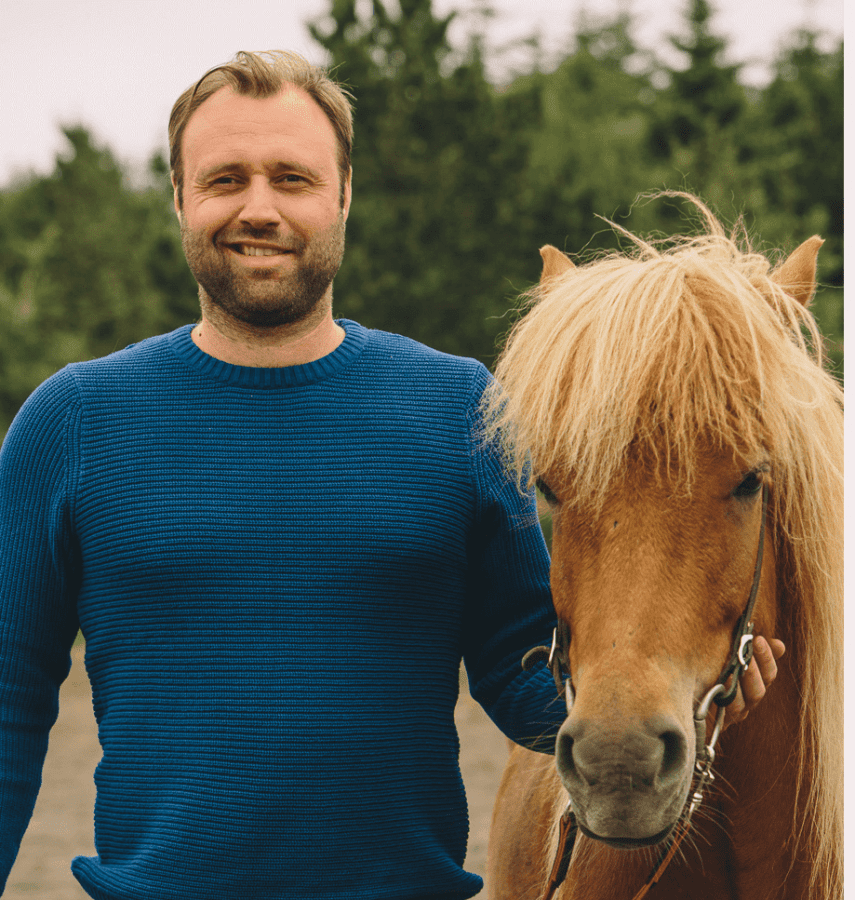 Þórður Freyr
Managing director
Jenný Maggý
Marketing Manager
Perfect tour! Great staff, beautiful landscapes. Amazing horses, good food. I would definitely recommend it!

 M.O. Germany.
Excellent trip in Iceland, the best way to discover the country and its traditions! Fantastic and very professional team!

D.C. France.
I really wish I would have done this trip sooner, this is truly a life changing experience and one you can´t describe until you try it your self! The horses, nature, hosts, and helpers were amazing. I 100% recommend all riders to ride with them!

L.E. Germany.