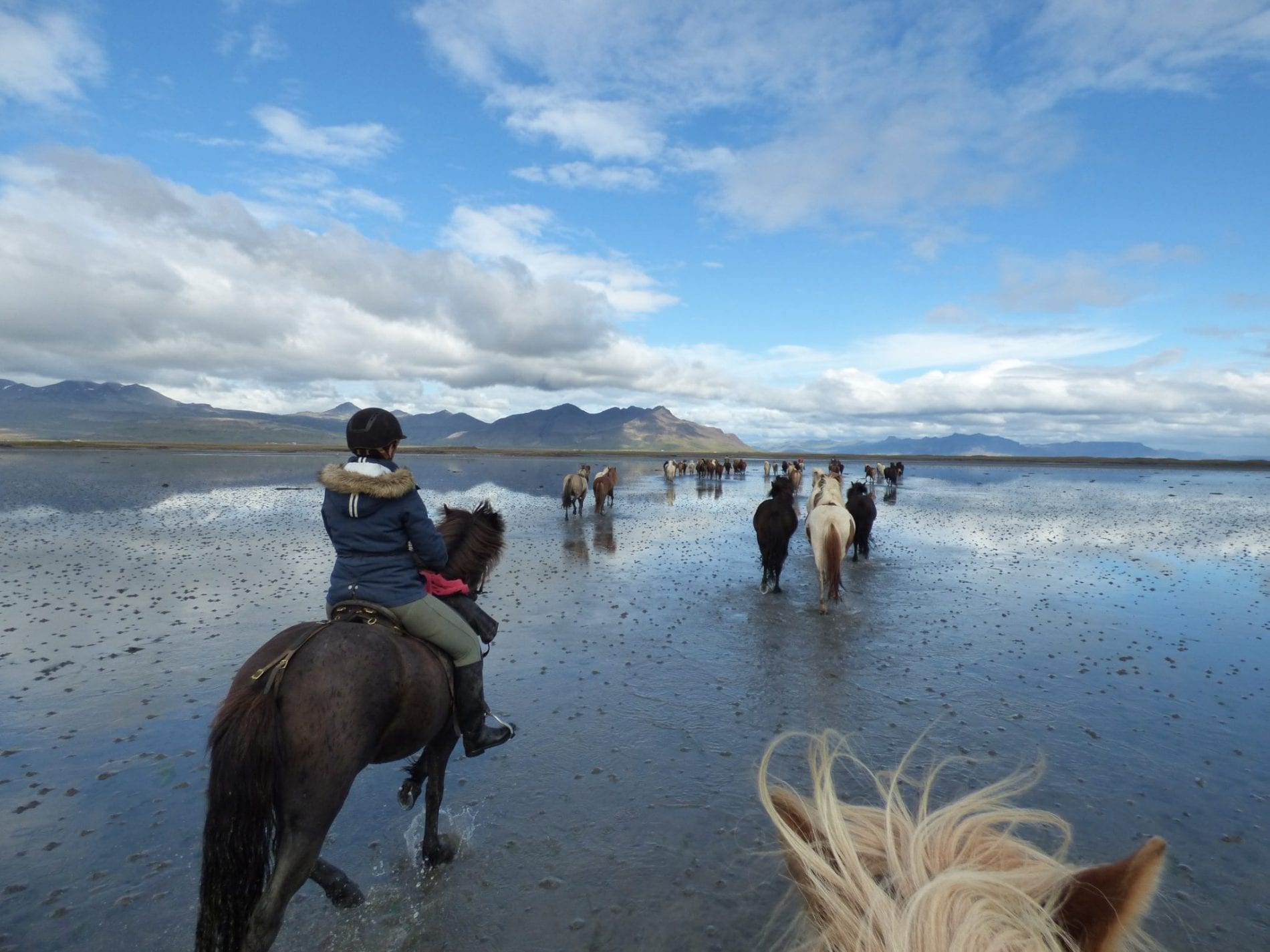 Authentische Reittouren auf Island
Íslandshestar ist das größte Reittouren-Unternehmen das komplett den isländischen Farmern selbst gehört. Jene Farmer die die beste Auswahl an mehrtägigen Reittouren in Island anbieten und seit vielen Jahren Gäste aus aller Welt willkommen heißen. Unterstützen Sie das Konzept 'Touren aus erster Hand' und begleiten Sie uns auf das Reitabenteuer Ihres Lebens!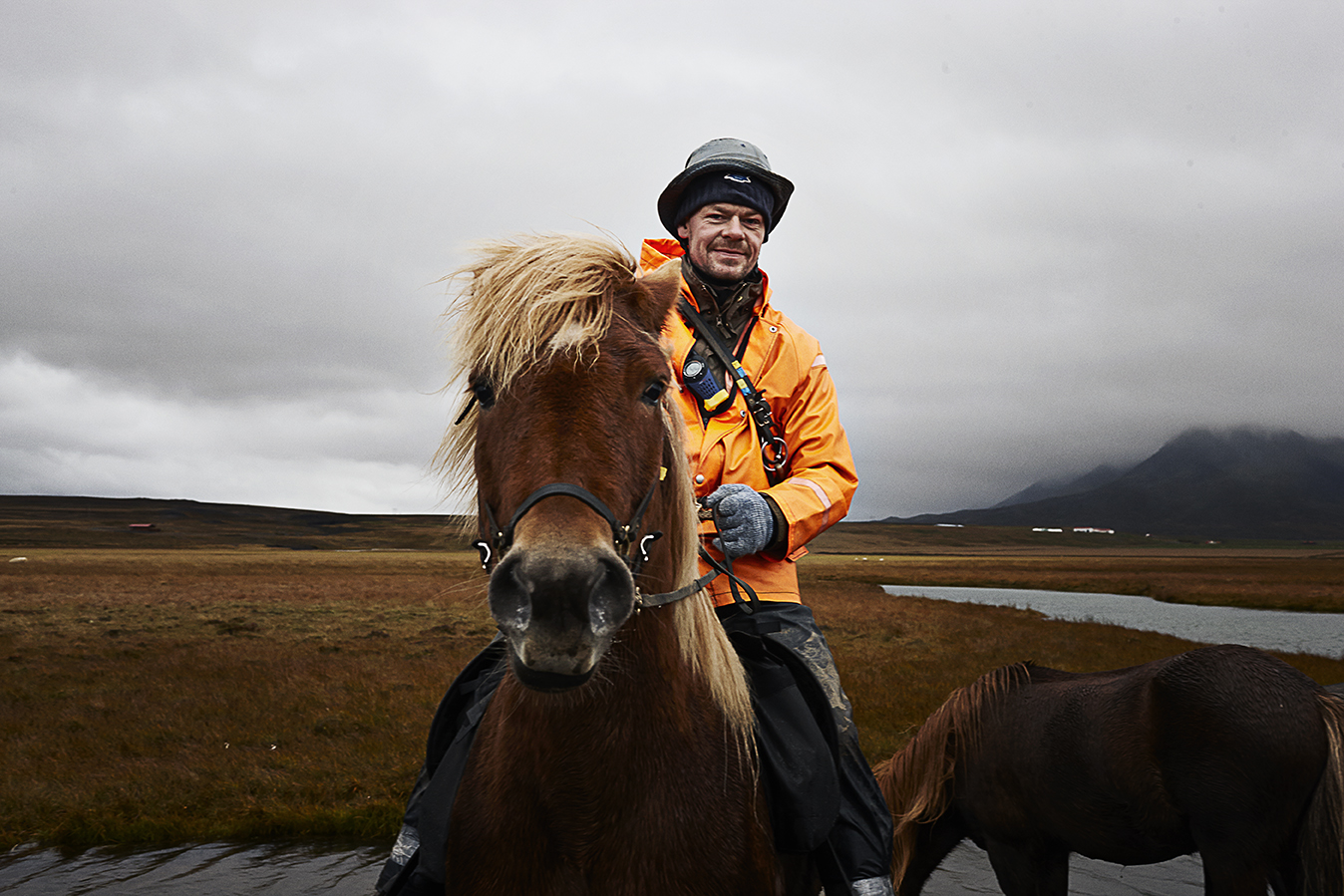 Company owned by farmers
Seeing our beautiful country on a horse, with local farmers who know the area like the palm of their hands, is the most authentic travel experience you can get in Iceland. The breathtaking beauty of our country will seem even more unique while riding the Icelandic horse in their natural environment. Our main goal is to offer our guests exceptional service, excellent horses and a safe ride in the Icelandic nature. On most of our tours, we ride with a herd of free-running horses which make the experience of riding in Iceland even more amazing.