Authentic riding tours in Iceland
Íslandshestar is owned by Icelandic farmers who offer the best selection of multi-day riding tours in Iceland and a great selection of day tours from their farms.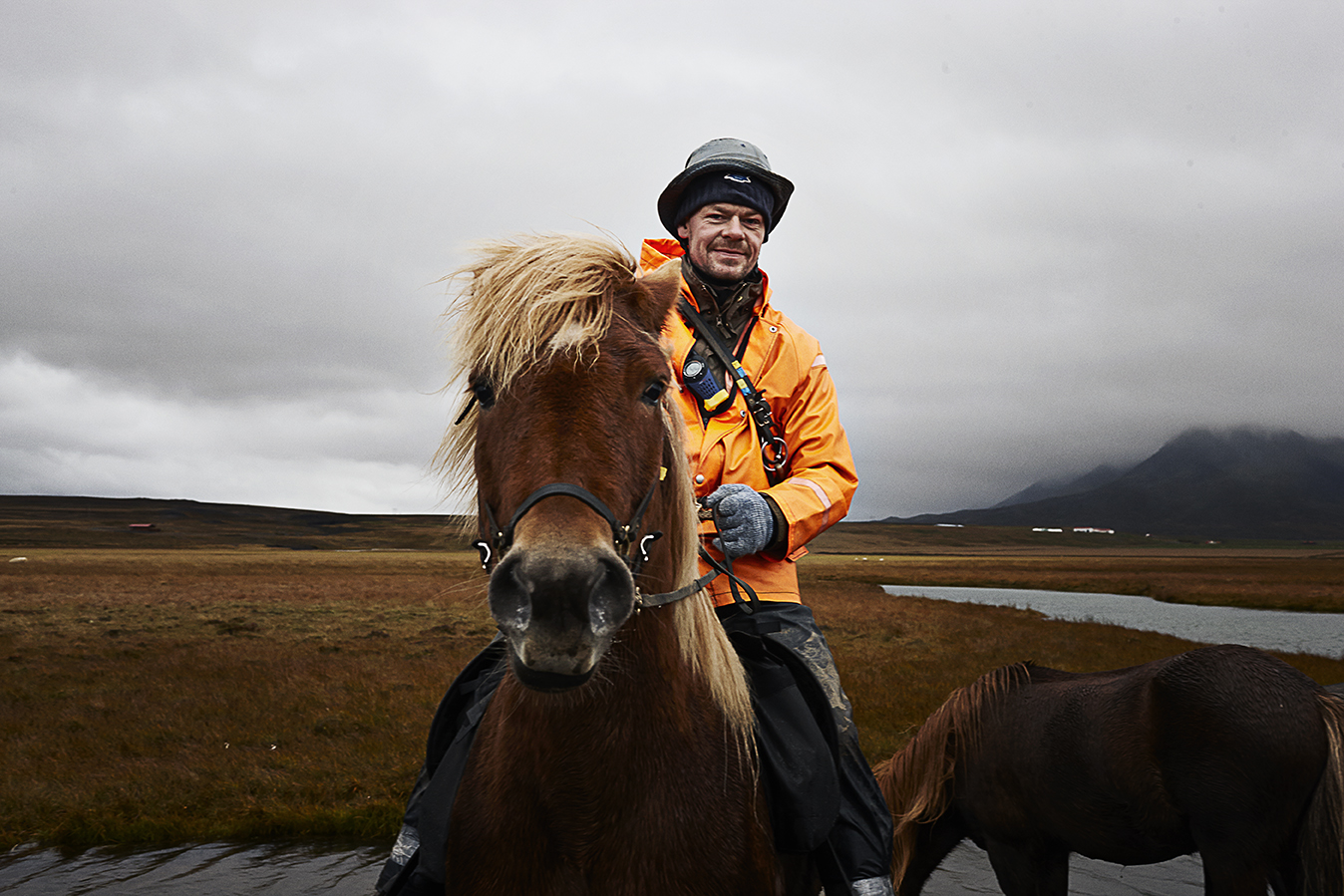 Company owned by farmers
Seeing our beautiful country on a horse, with local farmers who know the area like the palm of their hands, is the most authentic travel experience you can get in Iceland. The breathtaking beauty of our country will seem even more unique while riding the Icelandic horse in their natural environment. Our main goal is to offer our guests exceptional service, excellent horses and a safe ride in the Icelandic nature. On most of our tours, we ride with a herd of free-running horses which make the experience of riding in Iceland even more amazing.
I really wish I would have done this trip sooner, this is truly a life changing experience and one you can´t describe until you try it your self! The horses, nature, hosts, and helpers were amazing. I 100% recommend all riders to ride with them!

L.E. Germany.
Excellent trip in Iceland, the best way to discover the country and its traditions! Fantastic and very professional team!

D.C. France.
This riding holiday was superb. The hosts Sophie and Hannes couldn't have been more friendly. They were extremely knowledgeable about all things Iceland/Icelandic horse related. The accommodation and food were excellent. Pride of place were the Icelandic horses themselves. Such kind, honest, tough characters. Was great to experience the famous tölt – very smooth. Overall a great holiday and would LOVE to get back to do a summer tour… someday maybe…

NM.D. Great Britain