Authentic riding tours in Iceland
Íslandshestar is owned by Icelandic farmers who offer the best selection of multi-day riding tours in Iceland and a great selection of day tours from their farms.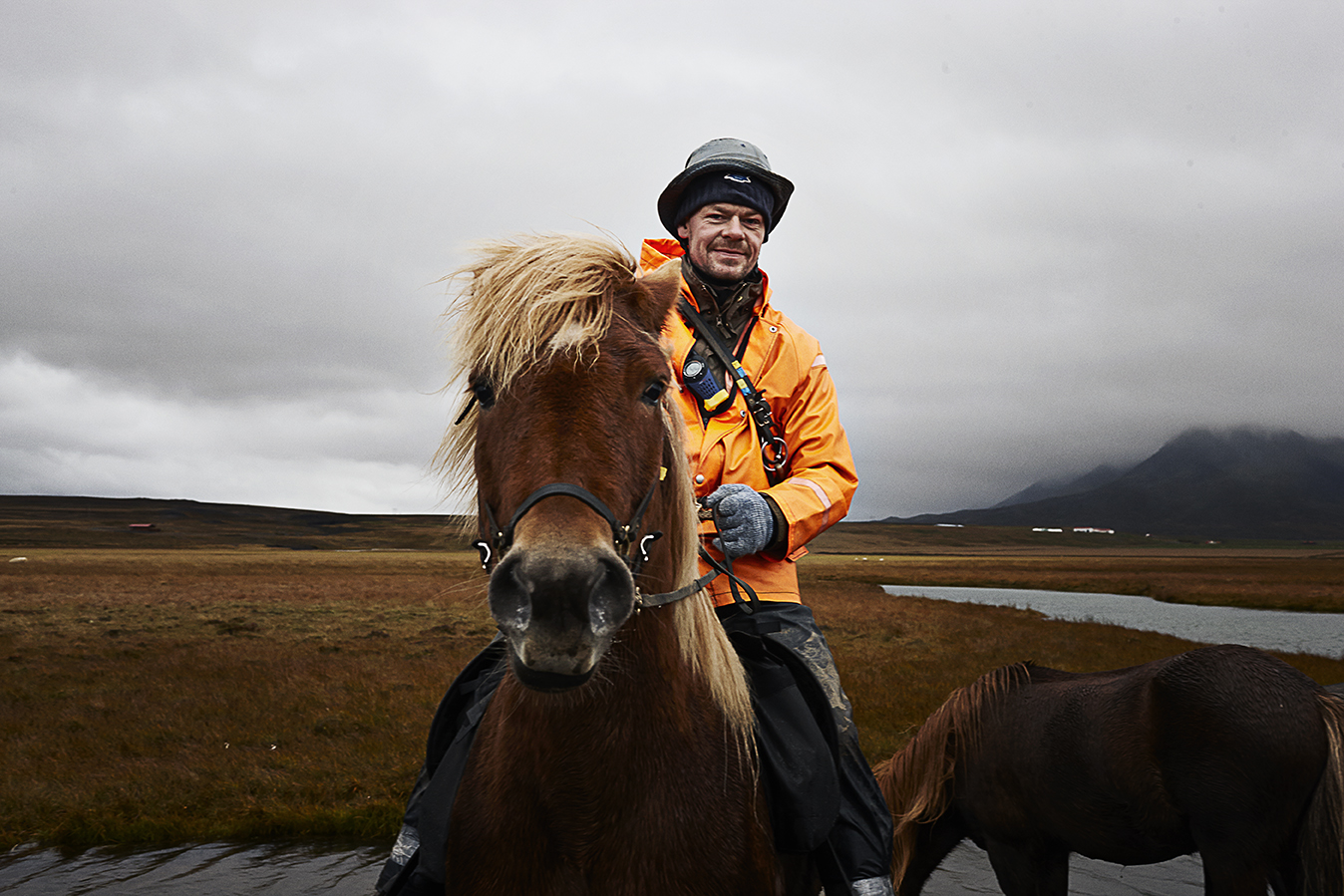 Company owned by farmers
Seeing our beautiful country on a horse, with local farmers who know the area like the palm of their hands, is the most authentic travel experience you can get in Iceland. The breathtaking beauty of our country will seem even more unique while riding the Icelandic horse in their natural environment. Our main goal is to offer our guests exceptional service, excellent horses and a safe ride in the Icelandic nature. On most of our tours, we ride with a herd of free-running horses which make the experience of riding in Iceland even more amazing.
"A wonderful experience, I loved everything about it, beautiful country, lovely people..and the best horses!! Thanks again to Haukur and everybody at Hvammer Farm for the best holiday ever"

S.P.L. on Trail of Hope
Excellent trip in Iceland, the best way to discover the country and its traditions! Fantastic and very professional team!

D.C. France.
The holiday was one of the best experiences I've had, the country is amazing the scenery spectacular. All the additional trips just makes it special. Everything at such a relaxed pace, nothing rushed or hurried. Sophie and Hannes are so lovely and kind. Had a great time, would maybe go back in summer next time.

KF – Great Britain