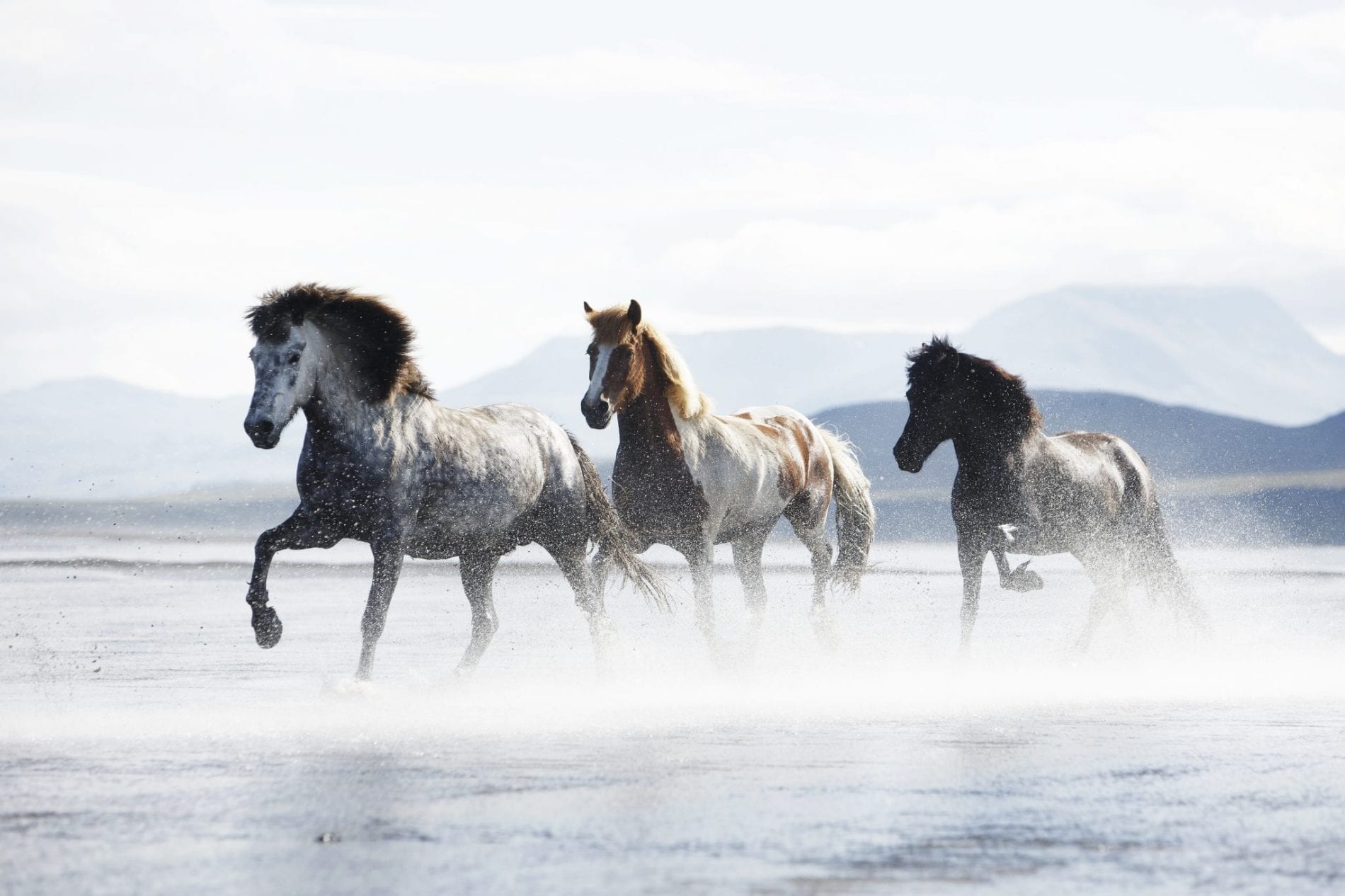 Touren
Íslandshestar ist das größte Reittouren-Unternehmen das komplett den isländischen Farmern selbst gehört. Jene Farmer die die beste Auswahl an mehrtägigen Reittouren in Island anbieten und seit vielen Jahren Gäste aus aller Welt willkommen heißen. Unterstützen Sie das Konzept 'Touren aus erster Hand' und begleiten Sie uns auf das Reitabenteuer Ihres Lebens!
Excellent trip in Iceland, the best way to discover the country and its traditions! Fantastic and very professional team!

D.C. France.
Perfect tour! Great staff, beautiful landscapes. Amazing horses, good food. I would definitely recommend it!

 M.O. Germany.
I really wish I would have done this trip sooner, this is truly a life changing experience and one you can´t describe until you try it your self! The horses, nature, hosts, and helpers were amazing. I 100% recommend all riders to ride with them!

L.E. Germany.